Mobile Sites - thumbs up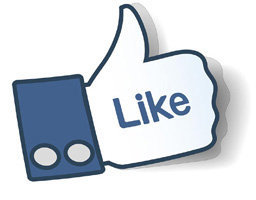 Business Success
Their website business presence is embedded in the concept of having a strong mobile website presence.
Mobile recently became the dominant device for search queries, finally toppling desktop usage. We knew this day would come; the prevalence of these electronics only continues to grow. So it's time to up your mobile content game.
How mobile website data influences business
A recent Pew Research Study revealed that not only has the number of smartphone owners nearly doubled since 2011, up to 64% from 35%, but 46% of smartphone owners say this gadget is something "they couldn't live without". While the survey involves the American context, the same assumptions can be applied in Australia
Jerry Dischler, Google's vice president of product management, commented on this movement, saying,
"Billions of times per day, consumers turn to Google for I want-to-know, I want-to-go, I want-to-do, and I want-to-buy moments. And at these times, consumers are increasingly picking up their smartphones for answers. In fact, more Google searches take place on mobile devices than on computers in 10 countries including the Australia ,U.S.A and Japan."
Mobile Websites- successful business
The facts are plain and simple, mobile is taking over and Google has already been taking steps to accommodate this. To help ensure that your business is also focused on mobile content and usability, here are solutions for some of today's most common mobile content and ranking issues
Give us a call and let us show you how we can help you.